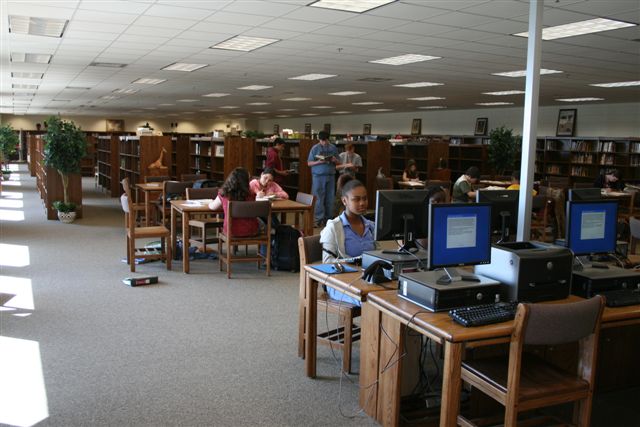 Coffee Middle School Media Center
Media Specialist: Sonya Malphus
Media Paraprofessionals: Glenda Jackson and Kamala Yogasundram

We like to think that we are the hub of our school and want to make the media center an inviting place to come. We are open daily from 7:30 until 3:30. If you have not been in, please come soon.
You are allowed to keep your library books for 10 school days without overdue charges. If you would like to keep the book longer, come by and renew the book.
We hope to see you soon!!!!